These are the 5 things you should always bring on a road trip, because someday while you're on your way to another place with family or friends and something happens. These items might come in handy!
Starting off first is License and registration, in general, why wouldn't we leave without these? Obviously, this is important, especially on the road. You never know what could happen while you are on the road. I'd say this would be the ultimate road trip essential, although why wouldn't this be in your car already?

In second we have spare money; spare money is always something you should bring when you are going on a trip. Cash is everything in some places, and even if you are on a road trip and just making a quick stop or even just to eat somewhere. Parking meters and road tolls will be in your way, and you'll need to pay for the time you parked there, and that's where the spare cash or even coins come in. Always good to keep the change, even if it's a penny because maybe someday it will be useful, never know right?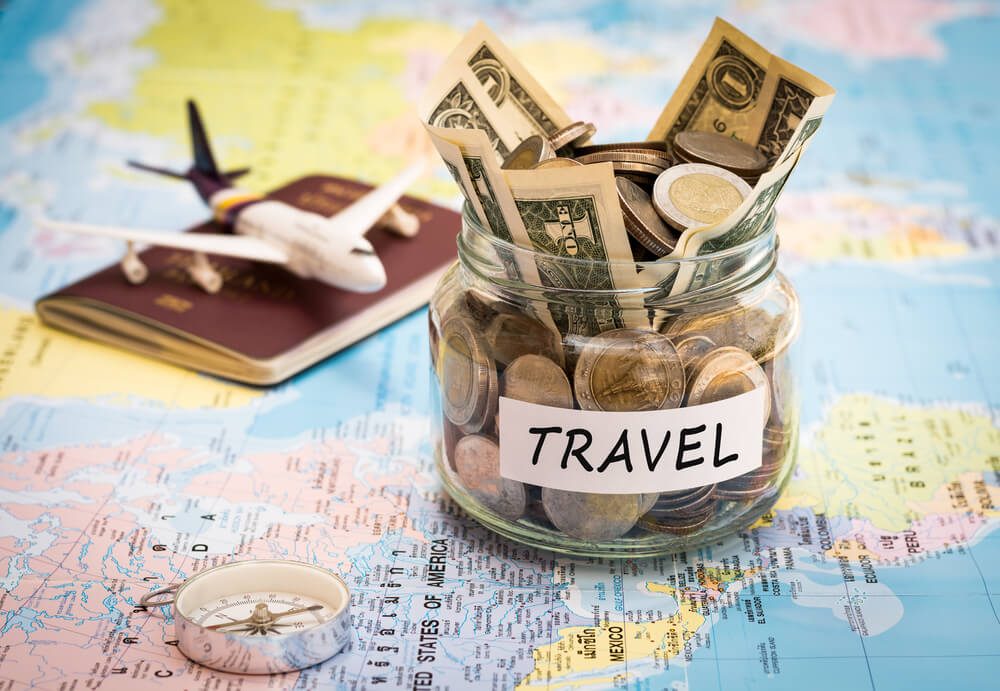 Third, we have phone chargers, in general, I don't know why we wouldn't bring a phone charger on a road trip that's one of the most essential things to bring. A phone can be useful in many ways like GPS and even some music to break the silence in the car. But this should always be on your list if you have a phone and if you do have a portable charger bring it! You never know if you're going to need it. Because if your phone is about to die while you are on the road that's never a good sign.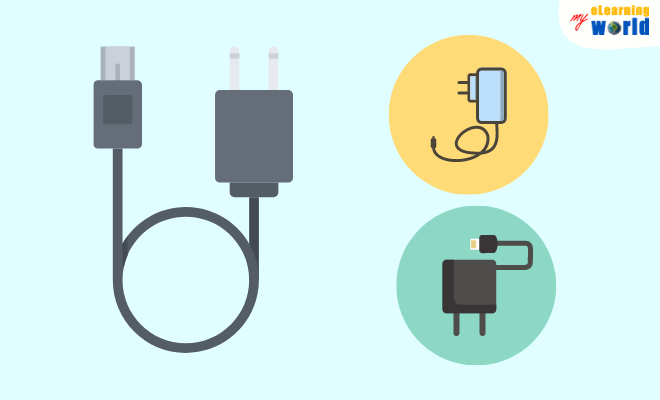 Coming in fourth we have large water bottles; these are definitely essential because you never know when you're going to be thirsty and not only that if you do get stranded and hopefully not. Then these Large water bottles will come in handle in moments like these. Along with that staying hydrated is a thing you should be doing every day so forgetting your everyday water bottle would be hard to miss, but it's always good to take many bottles of water just in case. I'd say about 4 to 5 but you never know when you're going to need them the most.

Lastly, we have a first aid kit, now I think it would be rare to use this but it's always good to have it around just in case something happens to any one of your party members. These basic supplies like band-aids, bandages, antiseptics, safety pins, etc. Can be very valuable when you are far away from a town at least almost 100km away from one, or even when you are planning to go camping in the wild. You want to make sure you have taken your first aid kit for sure. Never know when you might need it.