These are my top 3 favorite movies, that I think are the best.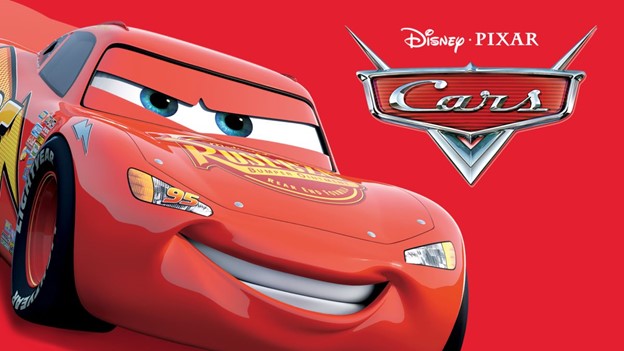 Starting at number one, we have one of my favorites Disney films Car's (the first movie). I love the song choice that they used in the movie along with the storyline. Lighting McQueen is a race car that is heading to California to race for The Piston cup, and like most movies, he has an enemy named Chick Hicks who is also going to be in the finals for The Piston cup as well. But along the way Lighting gets into a bit of a mess, but you'll have to watch the movie to see what happens, Car's is Streaming on Disney+.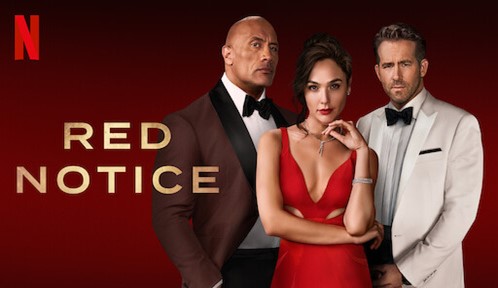 Second, we have Red Notice. I personally think it was amazing seeing Ryan Reynolds, Dwayne Johnson and Gal Gadot work together. They all were great during the movie, and this surely was a surprise to see when this movie first came out last year on November 4. It's full of action, as well it had an amazing plot to it. Ryan Reynolds who played Nolan Booth is the most wanted art thief there was or use to be. There are three eggs within the movie and whoever got them all would be praised with money. But it gets a bit more interesting when more characters start to come in, Red Notice is streaming on Netflix.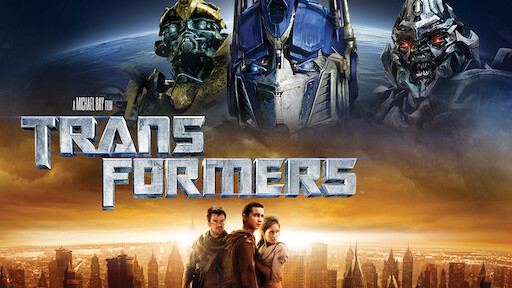 Finally, is Transformers 1 (The first movie) I think this movie was amazing as well. I loved how they used robots or as they call themselves autobots in the movie. But the best part I would say is when they transform from an autobot into a car. Although this movie is old since it was made on July 3 in 2007. I'll never get old of watching it repeatedly. In the movie, the leader of the autobots Optimus Prime, and his team ended up on Earth. So did an evil present, soon the fate of humanity was on the line and Optimus Prime and his team along with a few new friends they found on the way have a plan to stop Megatron, Transformers 1 is streaming on HBO max.