We all know kids of all ages love to play video games for entertainment, but nothing compares to the game Roblox founded in 2004, with 43.2 million daily active users worldwide! And it is great to play when you are tired and bored out of your mind.
Not only that it has many game choices you can choose from, but you can also make your own game. You might have heard of some of the population games like royal high and adopt me, and although those games are quite fun there is a lot more to see if you are into some of the other types of games.
If you like gun games then Rush point is one of them you should play, there are others like Criminality, and Island Royale which is supposed to be close to the game Fortnite.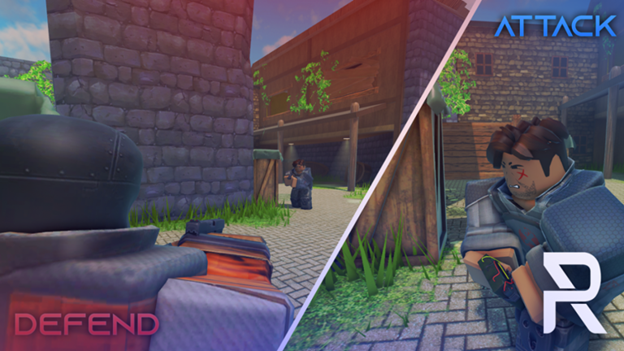 Rush Point.
But if you aren't into gun games and instead are into simulators the bubble gum simulator is a game, I recommend for you to play but there are many other choices like the saber simulator and eating simulator.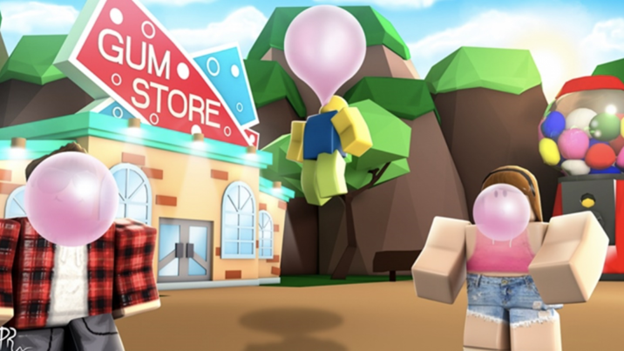 Bubble Gum Simulator.
Although some of us don't enjoy the grinding and instead the scare, horror games are one of my favorites to play because they keep the brain moving and the adrenaline going I highly recommend The mimic with 426.3M+ no doubt it will give you the scares, but of course, if you think that is just not enough to scare you then Dark corners, those beneath us and lastly ROSES no matter how many times you play, I'm sure one of these will always make you jump.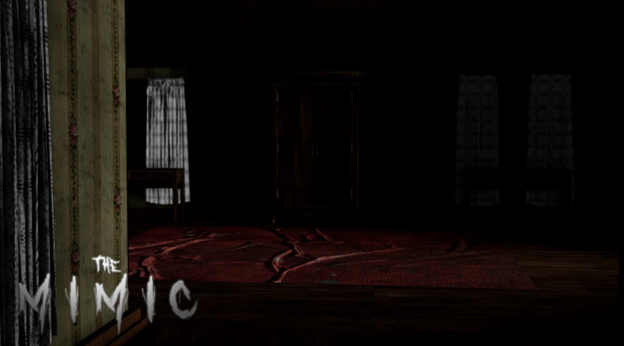 The Mimic.