Organization is a type of thing you will always might need in life. In your house, school desk, backpack, and workplace too. Just like homework, you will need to organize something to at least finish it and get it done. Organization is mighty. Once you have that skill, you'll be good to go!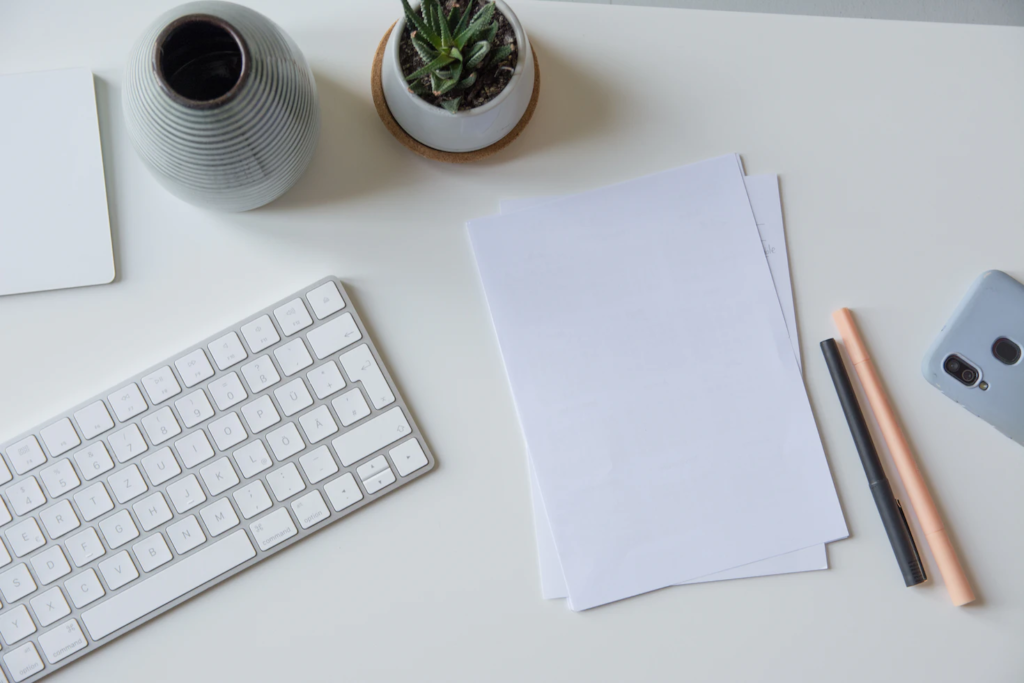 While you cook, you'll need to find a cookbook. How, might you ask? Well, you need to put it somewhere where you can find it and ask yourself where it might be. You might not even know you will have a cookbook until you look for quite some time and say you don't even have one. Or, if you have a device with a recipe, you'll need to look for the ingredients. How? Organization!!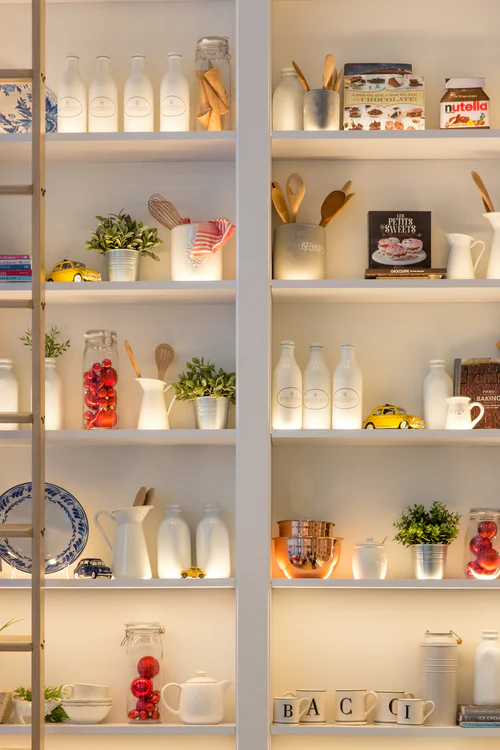 Knowing a few tricks will be a perfect thing to know, but knowing how to do it? Excellent! Bravo!! You'll need organization for many things like School, Work, and Your own house! Not until you think of it. You will be like, wow, once you have realized what you haven't thought about. There are too many things that not even a 30 bullet points would be good enough, it would be too few things or stuff to think about, but once you make a list, it will be hard to think of now.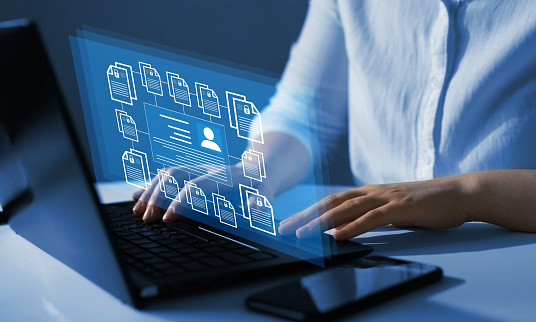 Having to do with things or stuff to do with the organization has a lot of work now. If you have extra time, maybe you could write down what you have done with organization.