Olivia Rodrigo, she started off with an acting career that got her to be a Disney teen star. She played Nini in high school musical: The Musical the series but soon after that she released her first song in 2020 called "All I want". But Olivia Rodrigo songs didn't get popular until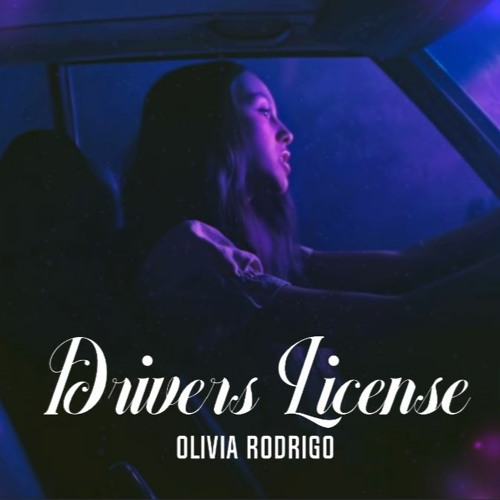 "Driver License" was released in 2021. Which is what started her music career! As she made more songs throughout the year, many people loved them and soon enough she became one of the youngest people to get a Pop Music award at 19 for songwriter of the year. 
She also won three Grammys for the best pop vocal album for "Sour", best solo of the year, and lastly best new artist. But soon after she won backstage, she accidentally dropped one of her Grammys, breaking the award.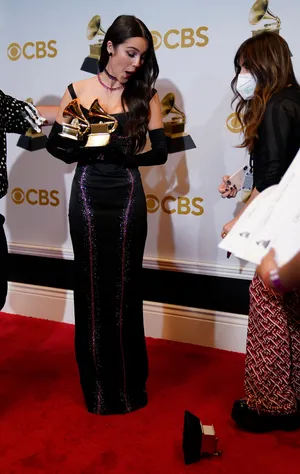 The photographs backstage caught her shocked reaction to this accident. Thankfully they were able to put it back together so she could keep posing with all three of her Grammys!
A few facts about this young songwriter,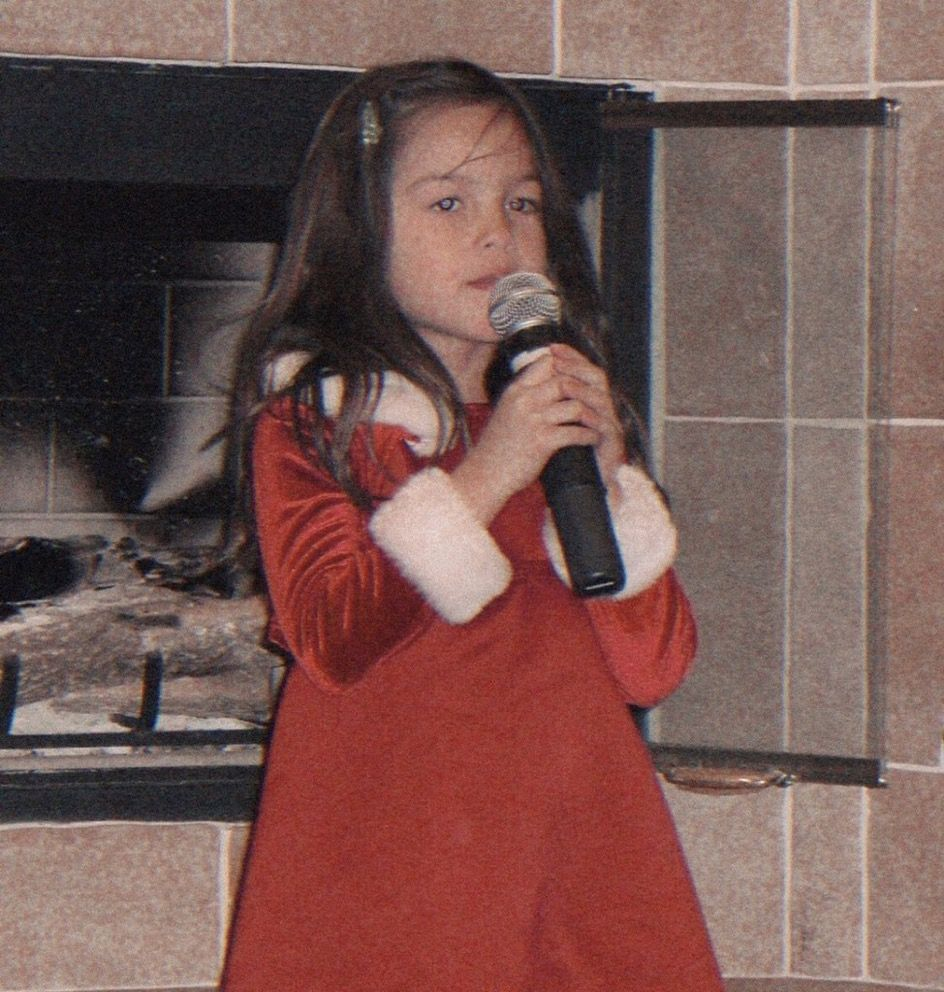 she started taking vocal lessons when she was 5 and started acting at just the age of 6. In 2016 that's when her career started taking off, Disney had given the role of Paige Olvera in the series called Bizaardvark to Olivia. Over time she had gotten new and better roles for Disney and soon after the high school musical role she started her singing career. Olivia also had written a song called "The bels" when she was five years old.